Paintings of Israeli cities using a smartphone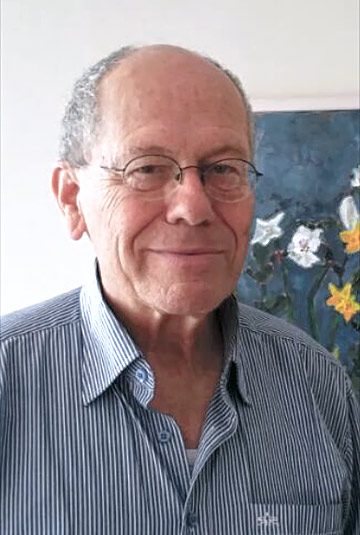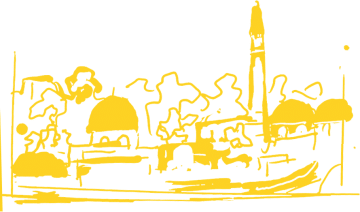 Michael Slatkine is a painter and physicist who shares his time between painting, science and technology. He acquired his scientific education at the Weizmann Institute of Science where he received a Ph.D degree in physics. In the last ten years, he developed a painting method which he calls "E-pencil", by means of which he painted over 800 paintings of cities and towns in Israel, which played a role in the development of the Zionist vision.
Intuition is Michael Slatkine's first tool. The smartphone, or as he calls it, "my studio", only provides the technology and the place where the act of creation takes place. He sees the small dimensions of the smartphone screen as an advantage. He harnesses the variety of digital tools in a style that is visually based on the effects of watercolors.
"Anyone who walks through the cities of Israel to get to know the story of their growth and who has a sense of aesthetics will see through the paintings the fulfillment of Zionism based on a historical past, a present rich in action and a far-reaching vision. The beauty of the settlements from Eilat in the south to the Golan in the north gives the feeling that the residents of Israel live inside a painting." says Michael Slatkine.
In his hundreds of tours throughout the length and breadth of the cities of Israel, when the eye catches a sight, he stops for a few moments, the hand activates the digital tools – and the work "floats and rises" on the background. All drawings are done freehand from a direct view while minimally looking at the smartphone screen when drawing.
Michael published the illustrations in more than eight books, more than thirty YouTube videos accompanied by music, as well as in exhibitions. Michael Slatkine has been granted many patents in the field of laser applications in medicine.
Science, art, and everything in between