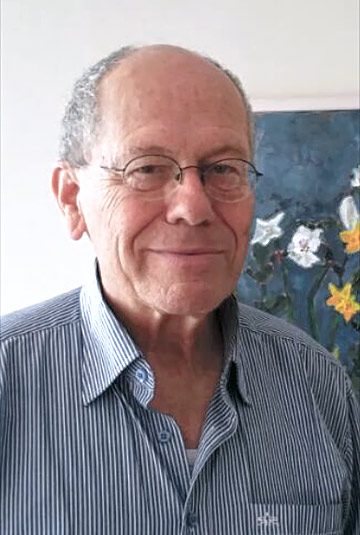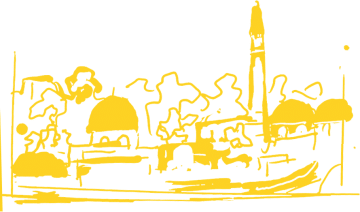 I am a painter and a doctor in physics who lives in Israel, is married and is the father of three children. I am sharing my time between painting, science and high-tech entrepreneurship. I was born in East Africa (Ruanda) and started painting when I was a child. Later I was trained by Hagit Shahal, a leading  Israeli painter.
I studied physics in the Weizmann Institute of Science in Israel where I earned my Ph.D degree and worked as post doctorate staff member in Los Alamos National Laboratory in the United States.
As a High-tech  entrepreneur I founded companies based on my inventions in the field of medical devices.
In recent years I have developed a drawing technique using a smart phone screen. This method is named Digital Free Hand or in short, DFH. I am drawing only from a direct view (without a photography or the like) using a digital pen directly on my cell phone screen, usually Samsung Note 4 or Note 8 .  During the drawing stage, I almost do not look at the screen. This creates a direct eye contact between the subject being drawn and my hand without mediation of my thoughts. In addition, the availability of the  phone also allows me to pull it out of my pocket and to draw an instant event that I like. My studio is located in my shirt pocket.
For the past two years, I am running an urban documentation project which is intended to capture and record the experience of the streets of Israeli cities and villages with their buildings and the people living there. This is done by tens of foot journeys  through drawings from a direct view. I try to show the deep connections as well as contrasts  between past and present, Holy and secular in the land of Israel. I named this project "Secular and Holy in Line and Color – A  Drawing Journey Along the Length and Breadth of Israeli cities and villages ".
So far I have documented six cities through 600 drawings. The book on Tel Aviv and Jerusalem has been recently published by The Israeli Bauhaus Center in Tel Aviv and is being sold in Israeli art museums shops. It would be impossible to accomplish such a project in a reasonable time without the DFH technique.
Israel in Color